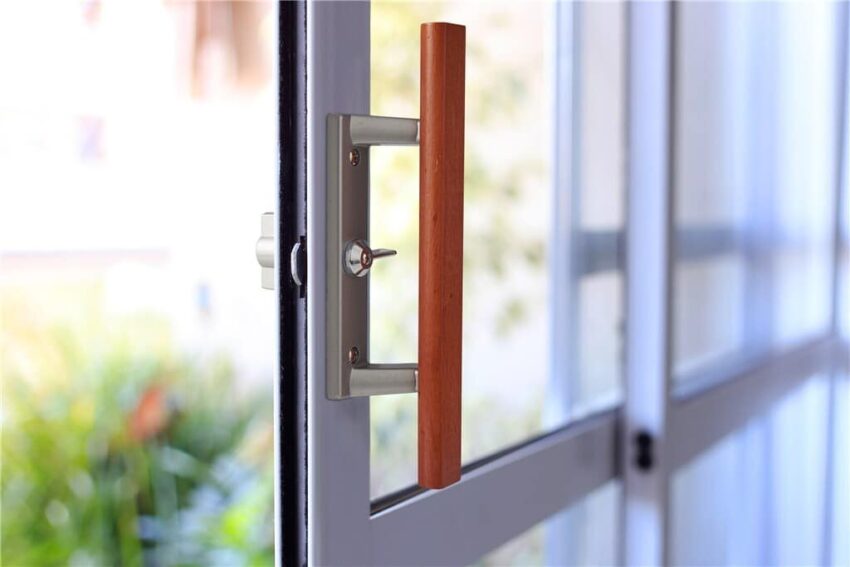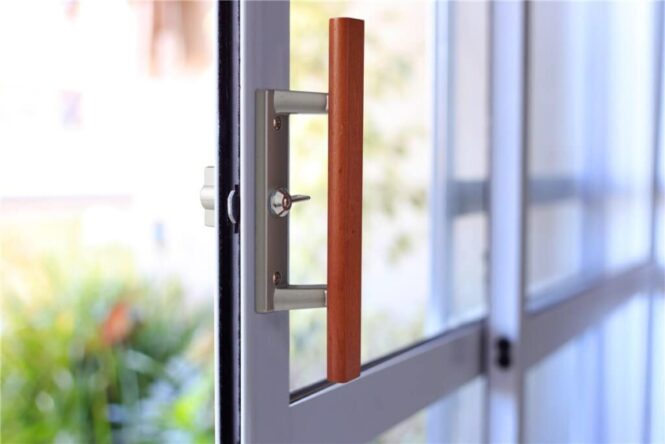 There are many reasons why people change door handle. Many people are able to do it themselves as a DIY project. Glass sliding door handle replacement can be applied just as common and not too difficult to do it yourself.
The types of door handle are also varied, but each is easy to be replaced if needed. Even though it is not too difficult to do it yourself, more than 50% people still prefer to ask the more experienced technician to do it for them. Nevertheless, we will tell you the types of door handle and how to replace it yourself.
Types of Glass Sliding Door Handle
There are many different types of glass sliding door handles in the market. But here we summarize them into four main types:
Rod handle. Usually made of stainless steel, with different length suited with the size of the door.
Flush handle. Has geometric shapes such as square, circle or rectangular.
Bar handle with lock. Usually looks similar to a normal door handle with a keyed locking system. Suitable for glass door with frames (either wood or metal or vinyl).
Built-in handle. Usually installed into the door frame made of wood or vinyl.
All types of handles can also be completed with locks. But it's not always one set with the handle. The types mentioned above can be paired with lock which suitable with the handle design.
DIY Handle Replacement
If you like to do DIY projects, glass sliding door handle replacement can be one of them. Especially if the handle you want to replace is not completed with locks. It would be easier to do it yourself. As the steps we describe below:
1. Remove the old handle
Keep the door open and secure it. The handle all installed using some screws, unscrew them to remove the old handle. But if the handle has been with the door for a long while, probably it will need to be pried-off a bit more.
2. Measure the size
Take notes of the distance between each mounting screws, if you want to have the similar size as the old one. Pay attention to the width of the lock if the handle has a locking system. Also, if there's any specific pattern of faceplate. But if its handle only, then the screws is all you need to worry about.
3. Fit the Replacement Handle
Once again, if it's just handle replacement without lock then it will be easy. You can easily put the screws of the new handle to fit it to the door. Because usually, it's surface mounted handle, even the lock usually easily slides-in to the hole from the old one.
But if the handle comes with mortise lock, this could be more difficult. Because it should be fitted with the door frame. That's why you need to measure it carefully and thinking about the hole in the door frame.
Glass sliding door handle replacement can be done easily by yourself. Especially when the handle didn't come with a locking system. It's probably safer to ask for a professional help if the replacement involving a locking system. Just to be safe and minimize any mistake.