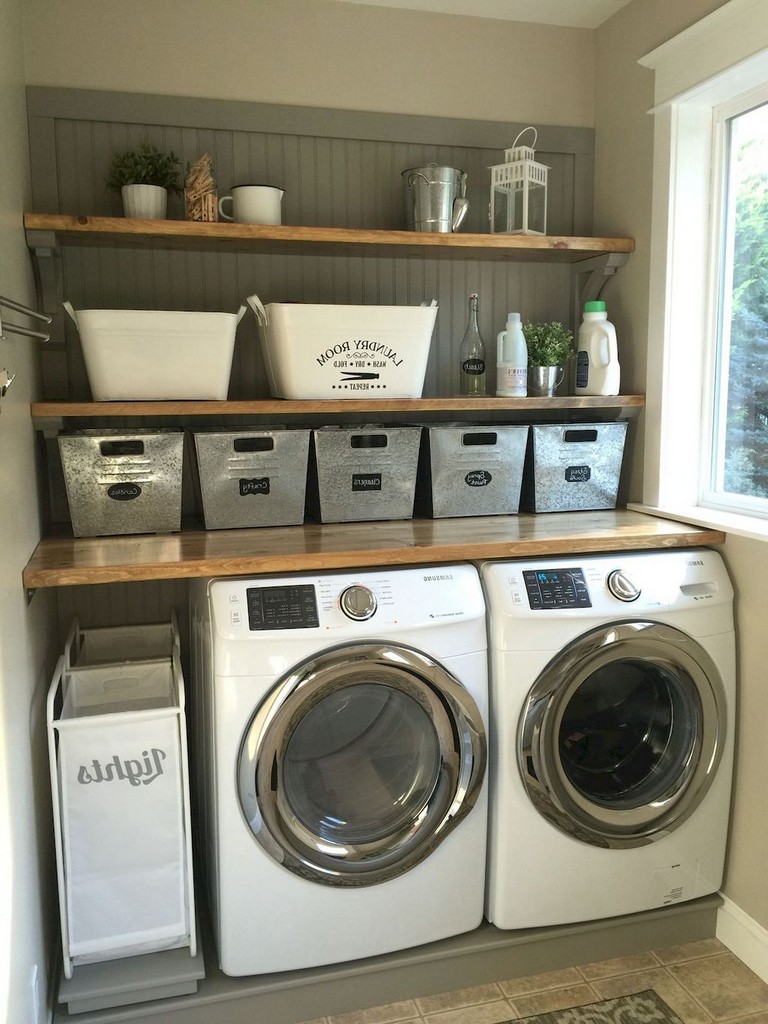 Having a well-organized laundry room can make a world of difference when it comes to tackling the never-ending chore of laundry. One essential element that can greatly enhance the functionality and organization of your laundry room is shelves. In this article, we will explore some fantastic laundry room shelf ideas that can transform your space into a haven of efficiency and order.
1. Floating Shelves for Small Laundry Rooms
If your laundry room is on the smaller side, floating shelves can be a game-changer. These shelves are mounted on the wall, taking up minimal space while providing ample storage. You can install them above your washer and dryer to keep essential laundry supplies within reach.
2. Open Shelving for a Modern Look
Open shelving has become increasingly popular in laundry room designs. These shelves are perfect for displaying decorative items and organizing laundry essentials in stylish containers. You can choose from various materials such as wood or metal to match your laundry room's aesthetics.
3. Wire Shelving for Ventilation
In a laundry room, proper ventilation is crucial to prevent dampness and mold. Wire shelving allows air to circulate freely, ensuring that your laundry stays fresh. Additionally, wire shelves are durable and can withstand heavy loads, making them ideal for storing laundry detergent, fabric softener, and other supplies.
4. Corner Shelves for Utilizing Space
If you have an unused corner in your laundry room, consider installing corner shelves. These shelves make excellent use of otherwise wasted space and provide additional storage for items like laundry baskets, cleaning supplies, or even extra linens.
5. Over-the-Door Shelves for Convenience
If your laundry room is tight on space, utilizing the back of the door can be a game-changer. Over-the-door shelves can hold items such as ironing supplies, stain removers, and other frequently used items. This clever storage solution keeps everything within reach while maximizing space.
6. Built-In Shelves for Customization
If you're looking for a seamless and custom look, built-in shelves are the way to go. These shelves are designed to fit perfectly into your laundry room's walls, providing a cohesive and organized appearance. You can customize the number, size, and arrangement of the shelves to suit your specific needs.
7. Pull-Out Shelves for Easy Access
For a laundry room with deep cabinets, pull-out shelves are a fantastic addition. These shelves allow you to access items at the back of the cabinet without having to dig through everything in front. You can store laundry baskets, detergent bottles, and other supplies on these shelves for effortless organization.
8. Ladder Shelves for a Rustic Charm
If you want to add a touch of rustic charm to your laundry room, consider installing ladder shelves. These shelves are made from repurposed ladders and offer a unique and vintage look. You can use them to store laundry baskets, towels, or even hang clothes to dry.
9. Adjustable Shelves for Versatility
If you frequently change your laundry room's storage needs, adjustable shelves are a must-have. These shelves can be easily repositioned to accommodate different items and sizes. Whether you need to store tall laundry detergent bottles or small cleaning supplies, adjustable shelves can adapt to your requirements.
10. Cabinet Shelves for Concealed Storage
If you prefer a clean and streamlined look, cabinet shelves are an excellent choice. These shelves are hidden behind cabinet doors, keeping your laundry room looking tidy and clutter-free. You can use them to store items that you don't want on display, such as cleaning solutions, extra towels, or ironing boards.
In Conclusion
By incorporating well-designed shelves into your laundry room, you can create an organized and functional space that makes the chore of laundry a breeze. Whether you opt for floating shelves, open shelving, or built-in shelves, there are plenty of options to suit your style and storage needs. Don't underestimate the power of shelves in transforming your laundry room into a space that you'll actually enjoy spending time in.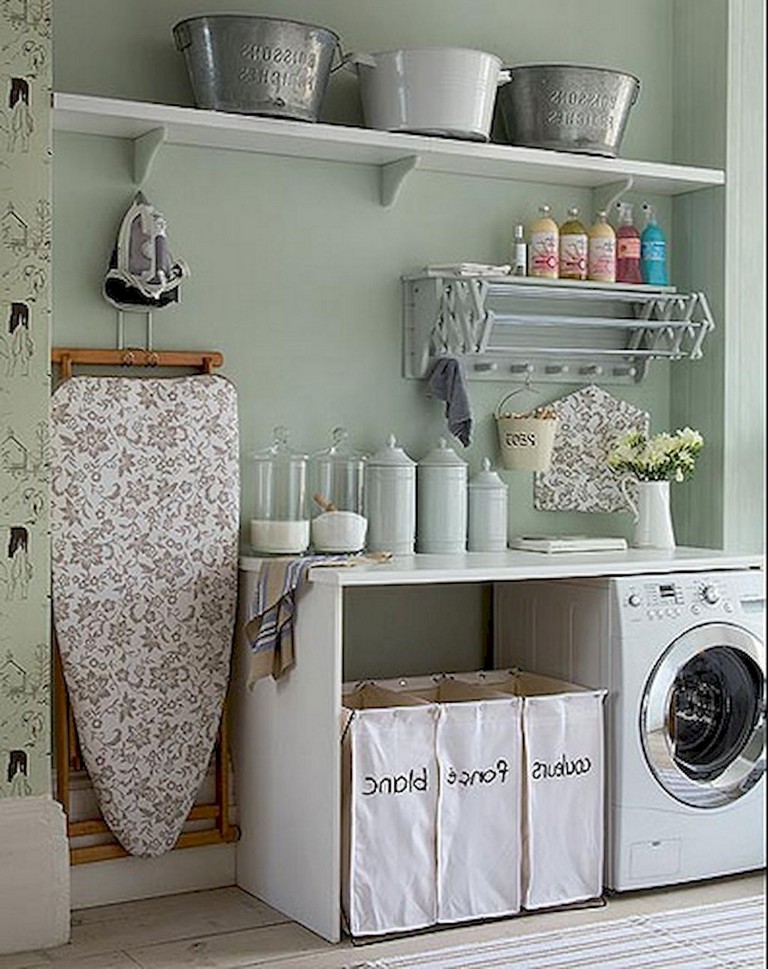 68+ Stunning DIY Laundry Room Storage Shelves Ideas Page 43 of 70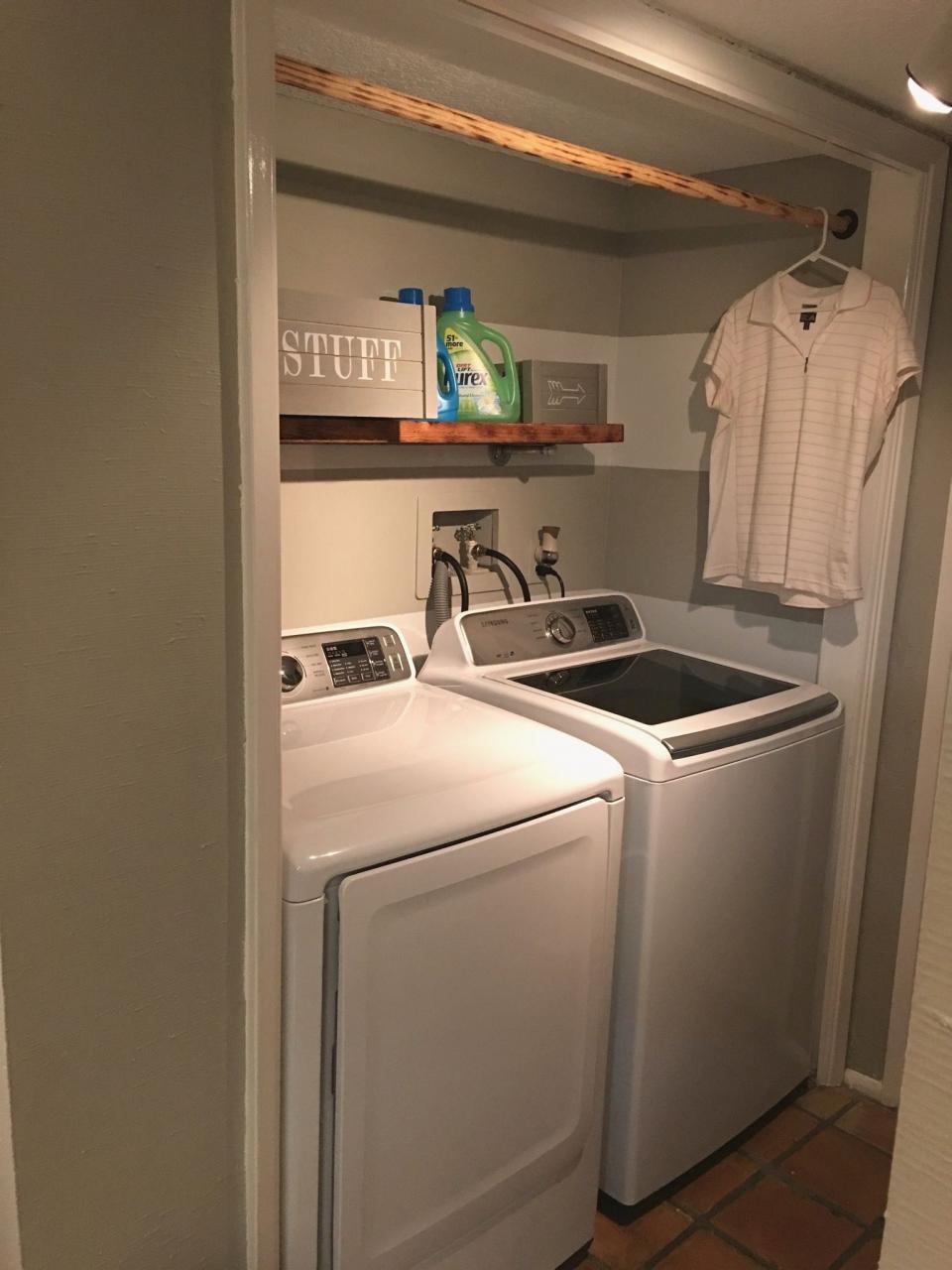 Laundry Room Shelves With Hanging Rod bmpsimply
19 Best Laundry Room Shelving Ideas For an Organized Space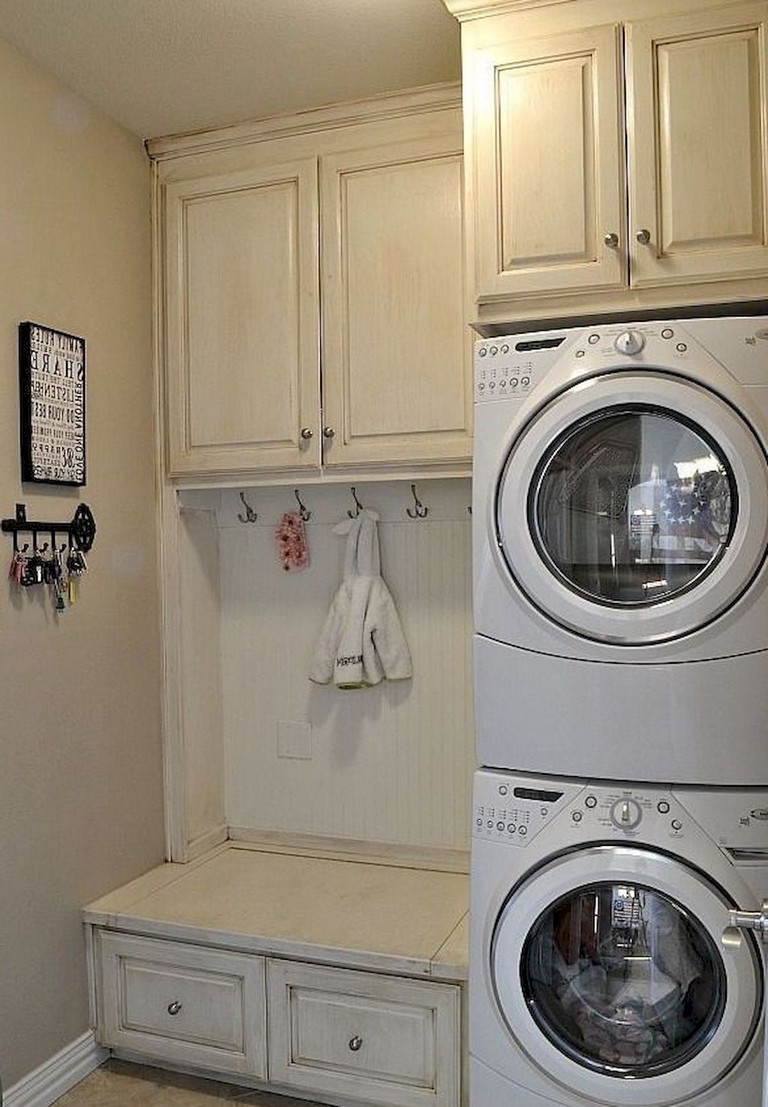 68+ Stunning DIY Laundry Room Storage Shelves Ideas Page 62 of 70
Laundry Room Shelving Ideas for Small Spaces You Need to See HomesFeed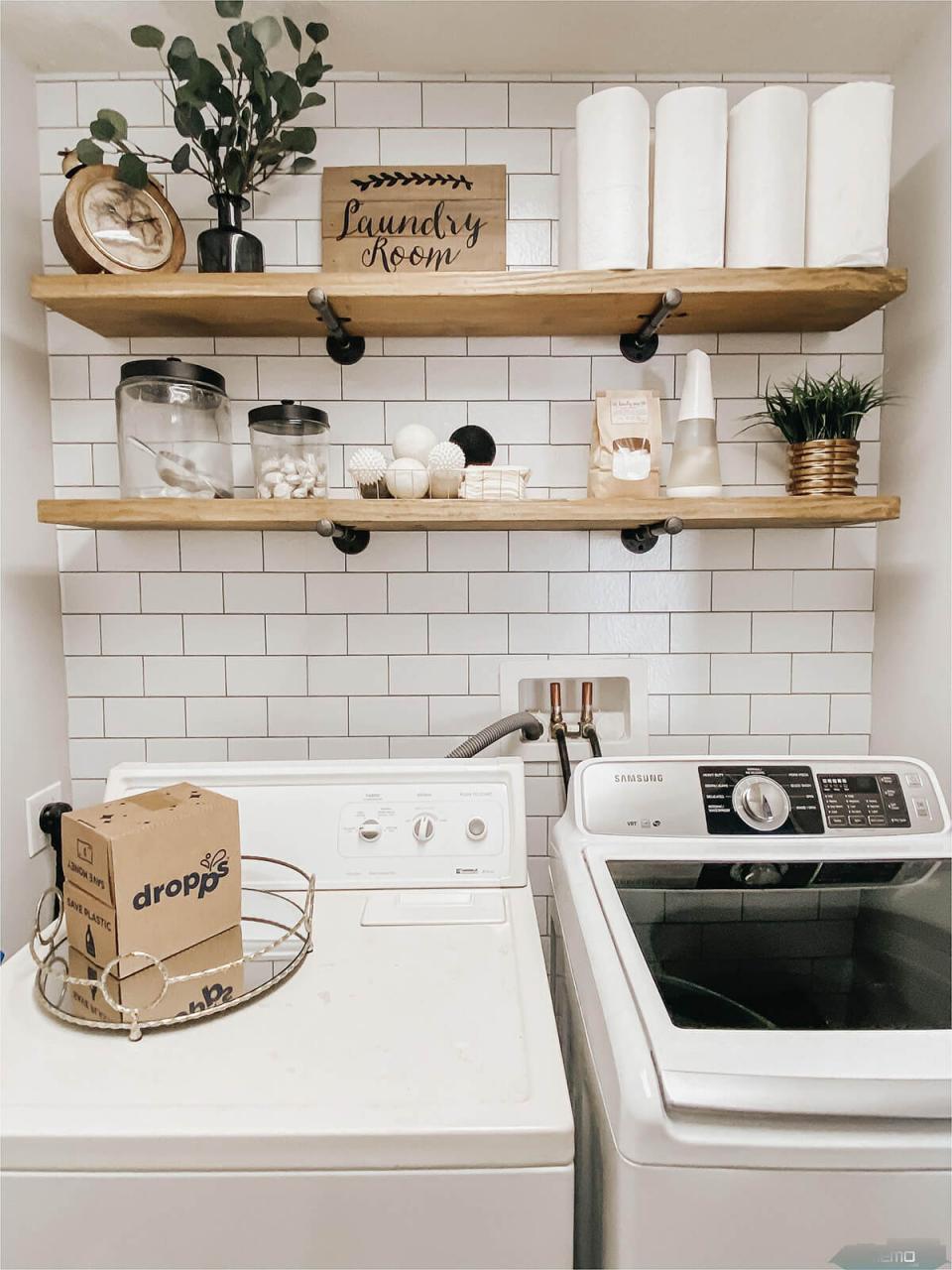 60 Best Farmhouse Laundry Room Decor Ideas and Designs for 2020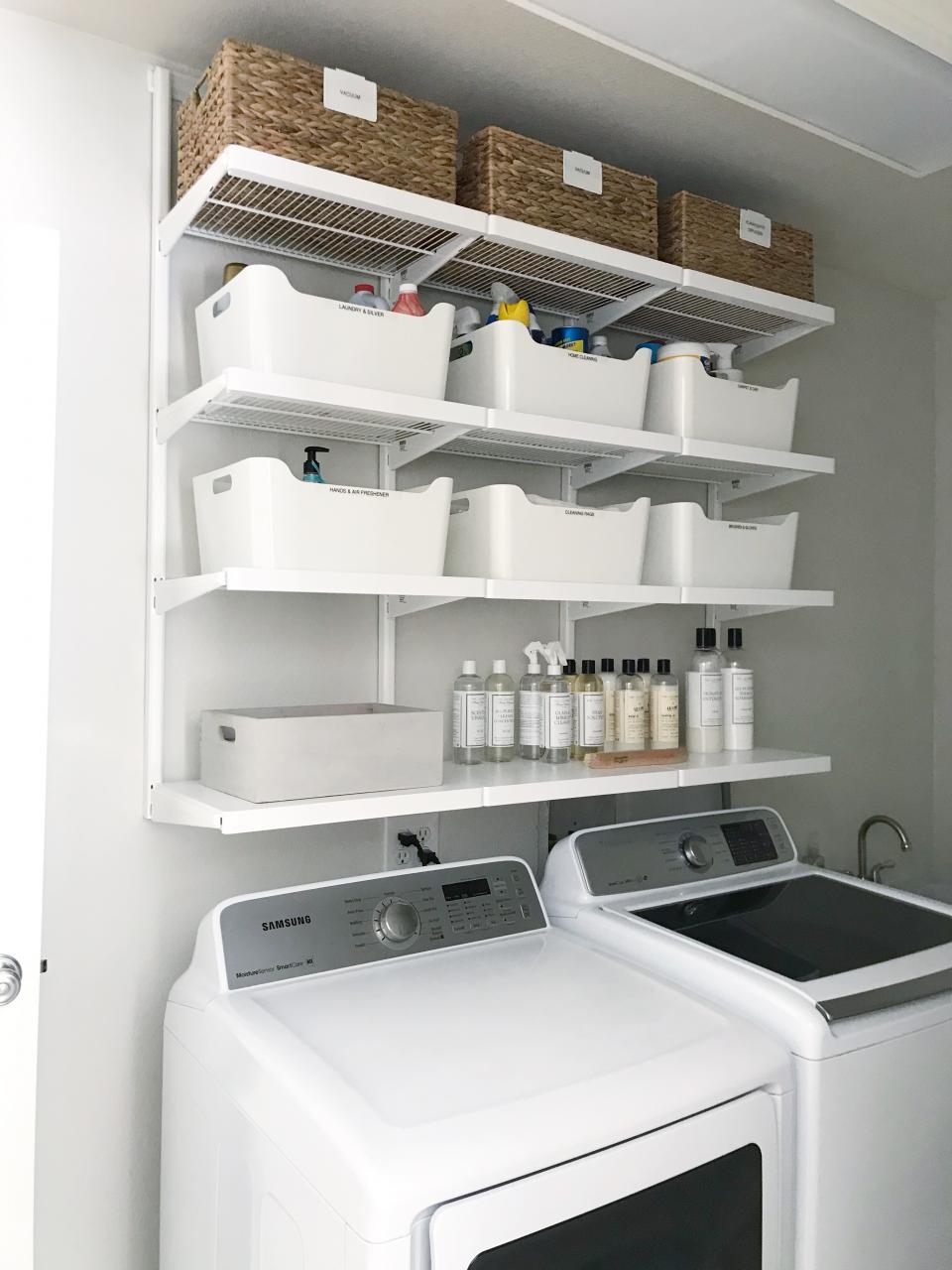 Homemade Laundry Room Shelves 68+ Stunning DIY Laundry Room Storage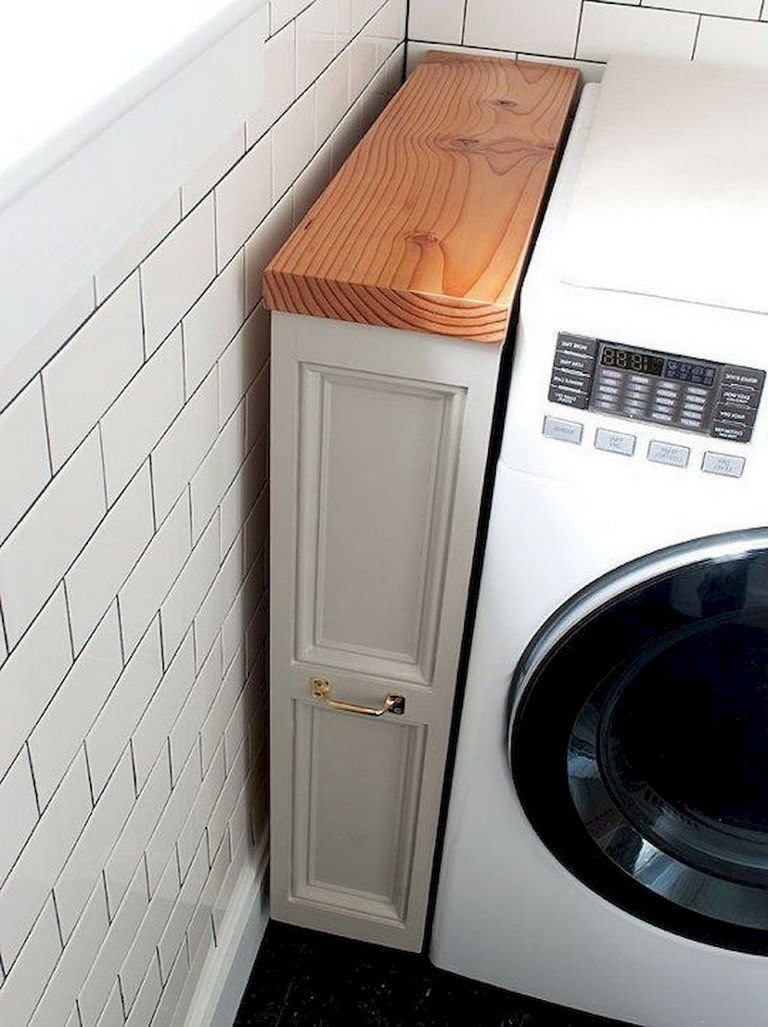 68+ Stunning DIY Laundry Room Storage Shelves Ideas Page 53 of 70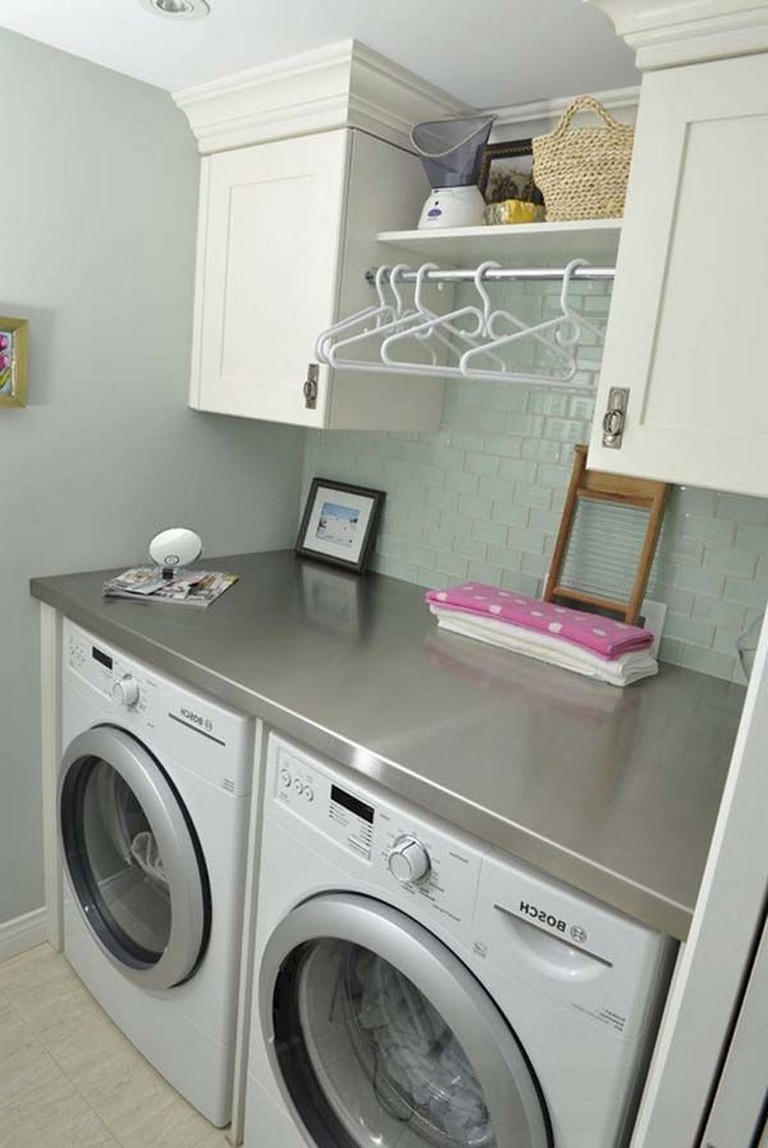 68+ Stunning DIY Laundry Room Storage Shelves Ideas Page 55 of 70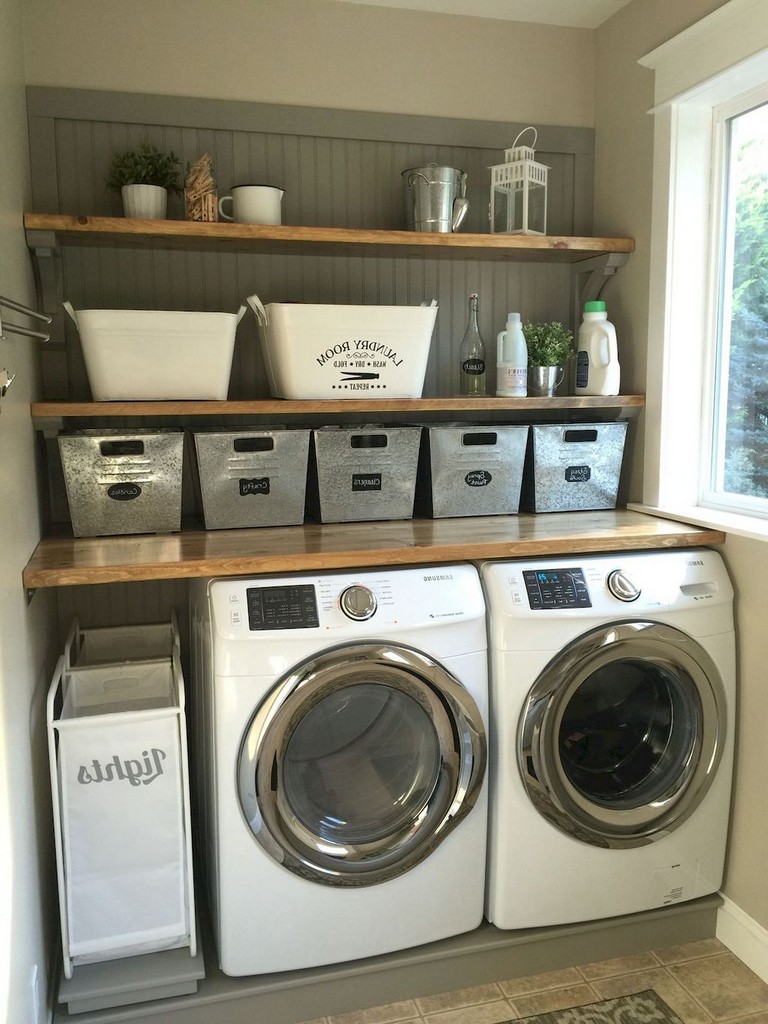 68+ Stunning DIY Laundry Room Storage Shelves Ideas Page 44 of 70