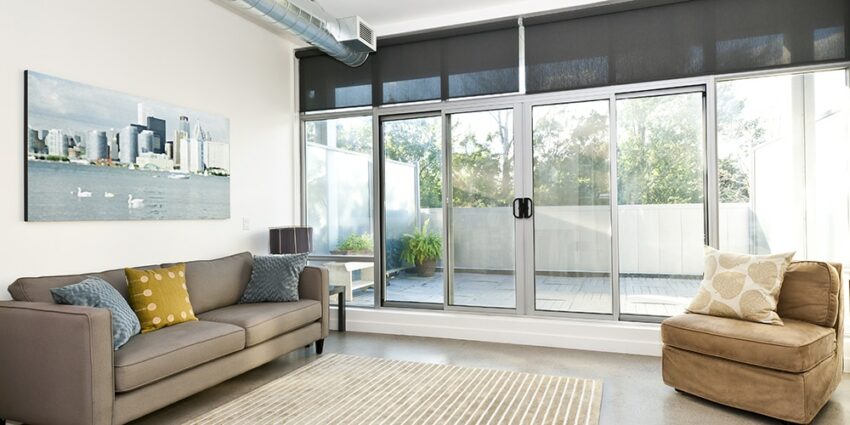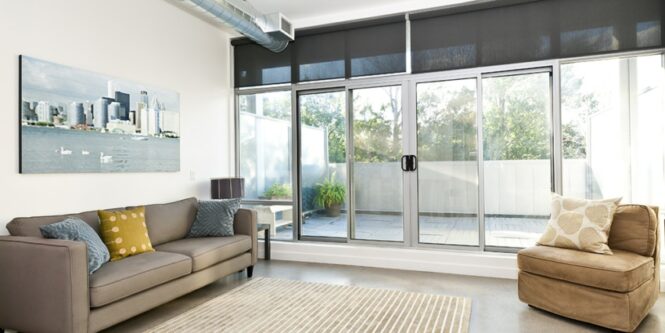 If you want to add a sliding door into your house when you renovate or build one, then you might want to know a few things first. One of them is to know the standard or common sliding door dimension. Knowing the right dimension help you determine other things such as curtain and screens.
Standard Dimension of Sliding Door
Sliding doors come up with various dimensions depending on the type and purpose. It is better to know the size earlier. The idea is to avoid you from making the wrong hole. You don't want to extend the building period just because you have to remake the sliding door hole, do you?
On the other hand, knowing the standard dimension of a sliding door come together with determining the operating style. Additionally, it's also important to know whether you need a sliding door for the interior or exterior. Furthermore, when you need to decide if you want a glass or a solid door. All of this is related to dimension. We will give you standard or common sliding door dimensions for your reference as follows:
1. Standard Sliding Door
The standard sliding door is the sliding door you use to find without glass. This sliding door doesn't have that many dimension sizes and the standard will be 80 inches tall and 60 to 72 wide including the panel. You can use this standard sliding door for the closet, interior, and exterior. Mostly, this only come in two-panel type and the total length will be 5, 6, or 8 feet.
2. Sliding Door with Glass
This type of sliding door is suitable for the exterior but it is also perfect if you use it as an indoor decorative element. For sliding doors with glass, there are not many options for dimension. The standard will be 80 inches tall with two or three panels. The length will be 60-72 inches wide.
Additionally, there is two other glass door type that is popular among users come up in 82 or 96 inches. This door is suitable to put in the main bedroom with access to the balcony or as a connection from the living or dining room to the outside area. Having a sliding glass door for a meeting room in the office is absolutely perfect too.
3. Barn Door
Adding farmhouse elements to the house is always a fun thing to do. So, if you want to add a sliding barn door, then the standard dimension will be 80-84 inches tall and 3,4,5 inches wide. Additionally, this door needs no frame or to be inserted into the existing frame. Commonly, the track will be above the door making it hang an average of 6 inches from ceilings.
4. Closet Door
The closet is the area that used to have a sliding door as a cover. This type doesn't require a frame since the frame usually come up as wall decoration. The standard size will be 80 inches tall and 72 inches wide. This size will determine the size of your curtain or screen as well as a mirror if you want to add it.
The conclusion is, that the sliding door dimension is one of the important things you need to know before buying one. Having the right and proper size sliding door can add beauty to your property. Otherwise, installing the wrong door will make your property looks wrong managed.