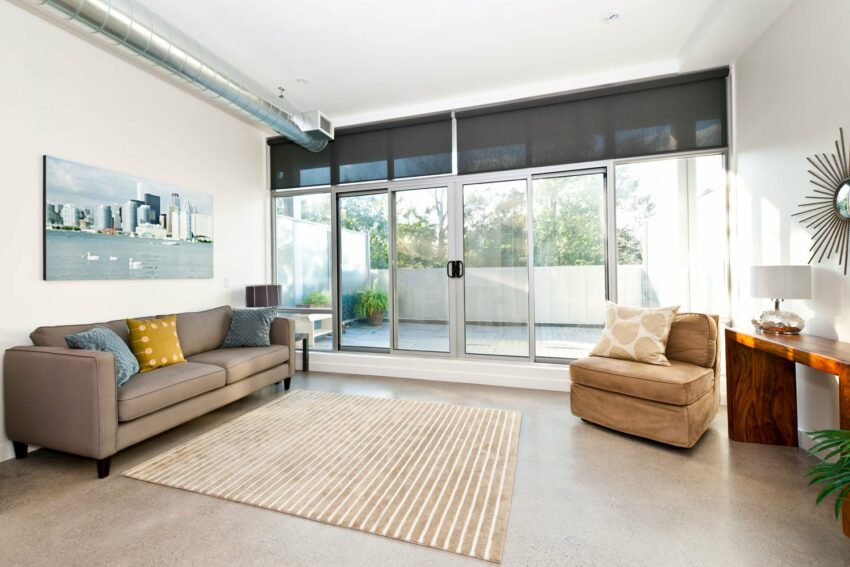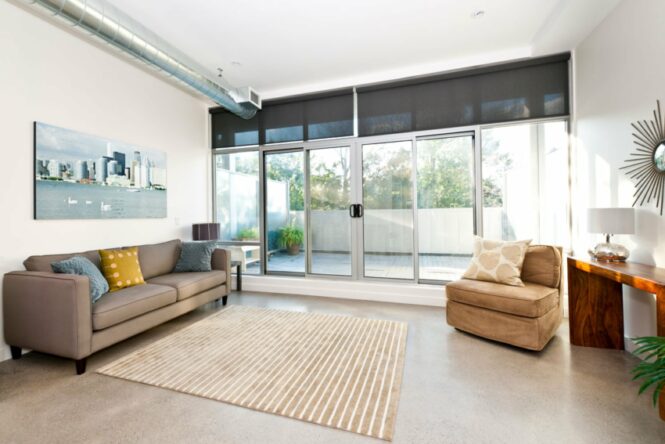 According to a study published on Alarms.org, burglars are more attracted to homes that do not have a home security system. Then homes that don't have a security system are 300% more likely to be broken into. Therefore, you better know how to secure glass sliding door.
There are several ways you can do to secure your glass sliding door. Starting from closing the sliding door, using a sliding door lock, to installing a smart sensor. The following are some ways how to secure glass sliding door in your home:
1. Covering Your Sliding Door
One of the advantages of using sliding doors is that you get a wide-ranging look and lots of natural light into your home. So, anyone can see what you have and what might be worth taking. Then, most of the sliding doors are in the backyard and allow intruders to enter the house without anyone noticing.
The first way to secure your sliding door is to cover it. You can install conventional blinds or built-in blinds. If you have a limited budget, you can also consider using decorative window films.
2. Install a Sliding Glass Sliding Door Lock
How to secure glass sliding door is to install a sliding door lock. You can attach this lock to the top of your door where the stationary glass and sliding glass doors meet.
Moreover, most locks have two lock positions. You can lock it completely closed and allow you to lock the door in place with a 3 or 6-inch opening for ventilation. Although how to install it is quite complicated, this lock is very safe and subtle.
3. Get a Security Bar for Glass Sliding Door
You can use the security bar as your secure glass sliding door. Although it is not a perfect tool, it can keep your home safe and can work in an emergency. Before you buy a security bar, make sure you choose a security bar that doesn't slip easily.
In general, you place the security bar on the track of your sliding glass door. However, some other models are placed further above the door and are screwed on at least one end. This is done to prevent the bar from swinging in and out of place easily.
Then, you can adjust the security bar with the pressure mounting system. Moreover, many models have padded edges to ensure pressure can't damage your sliding door.
4. Install Smart Sensors
You might also consider installing some form of electronic security. While it can't stop a break-in, it's great for alerting you or the police. For example, you can install a sensor on your sliding door. Then, if an intruder enters your home, this monitor will notify you by sounding an alarm.
Or, by sending a notification to your phone. You can choose from several models of security sensors, such as an independent monitor or a glass break sensor. If an intruder enters and breaks the glass sliding door, the glass break sensors will sound.
Those are 4 ways how to secure glass sliding door that is easy for you to apply. You can choose one of the ways that can accommodate your needs. This is because the four ways have their respective advantages.